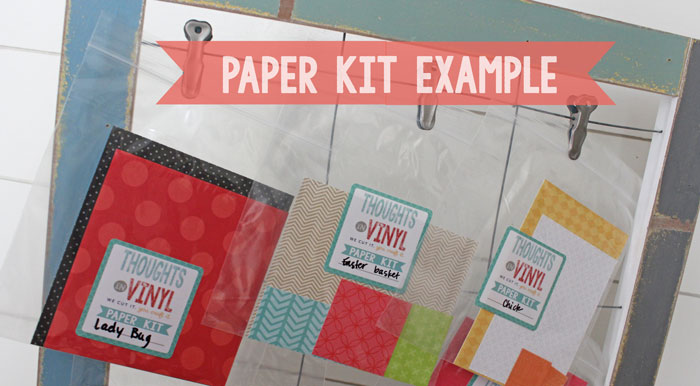 We are excited to announce that you will now have the option to purchase a PAPER KIT for your interchangeable "O" inserts for the Home Letter Sets found here.
Optional Paper Kit:
We have adorable paper to offer for these kits!  Browse around our website, if you like the papers we choose for our crafts, then you will like the paper we will pick for yours 🙂   It won't be as pictured, but will still be cute!
The paper kit includes only paper, embellishments of any type are not included (such as ribbon, jute, beads/jewels, flowers, leaves, tags, etc.).
The paper is cut large enough for each wooden shape, but you will need to trace your wooden pieces onto the paper and cut them out.
If duplicate paper kits are needed, you may receive different paper in each kit.

Below is a video tutorial for the paper kits 🙂