Easter candy, in my opinion, is oh so wonderful 🙂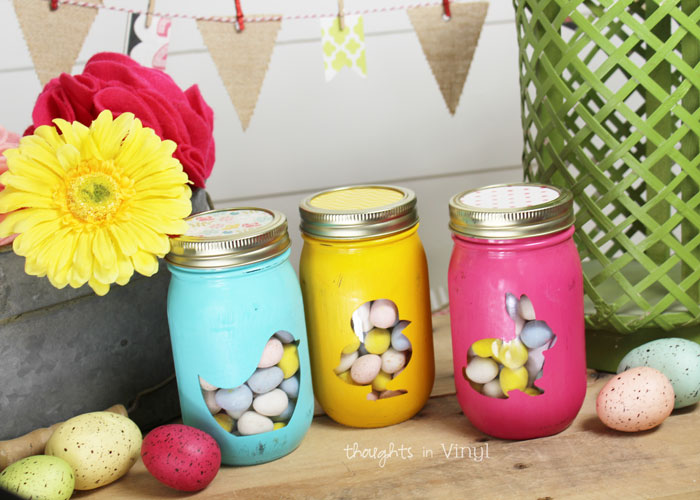 These mason candy jars are a perfect way to use your favorite Easter Candy.  They are so cute!  We put together a video tutorial to walk you through the entire process…start to finish.
We think you will love it!  We think your friends will love it too…they make adorable gifts!!
Easter Peeps Mason Jar Decals
Only $2.00 and ships for FREE!